My Real World e-Commerce, Brick & Mortar Experience
As a software developer and consultant with a wealth of real-world business, service delivery, and retail experience, I am well-equipped to guide you in building a successful and functional e-Commerce platform. My background in corporate sales, coupled with my experience as a network engineer, developer, and franchise owner, gives me a unique perspective on how to run and manage a business effectively.
In the midst of the 2008 recession, I took an active role in managing all facets of my IT retail store, from setting up shop and handling logistics to managing stock, suppliers, and client relationships. My hands-on approach contributed significantly to the store turning a profit while many others in the area were closing or moving away.
I have hands-on experience designing and developing marketing materials, managing and maintaining websites, and crafting e-Commerce systems. This journey started when I began designing websites for clients while still managing my retail outlet. Over time, I developed an avid interest in web development and have since gained proficiency in various e-Commerce platforms, including Prestashop and WooCommerce.
Today, I am available to assist with setting up your first online shop or enhancing an existing setup. My commitment to offering fair prices and my confidence in my abilities mean I can help you achieve success in your e-Commerce endeavors.
Past Brick and Mortar Shop(s)
Almost all my duties, responsibilities, processes did include the following.
Setting up shop
Include design, construction, implementation of the shop interior. Building the shop furniture, that included display cabinets, tables, installation of signage and many more. Mostly with helping hands, but involved in every process.
Technical Implementation
Setting up everything, technical, from the till systems in the front of the store, to the accounting server, the phone PBX server, file servers in the back. Installation of the CCTV systems.
Managing and Involved in all areas of the business
Not just managing from a distance, but personally rolling up my sleeves to work hands-on alongside my team, fostering a collaborative and productive work environment.
Managing staff
Managing clients, relationships, the goals, any problems or issues, the expectations and the projects. Working closely with clients and businesses to meet their requirements.
Managing Suppliers (28 Suppliers)
Managing Orders
Managing Stock
Managing Logistics
Managing Technical Builds, Installations & Support.
Involved in On-site Installations of Servers, CCTV systems, Networks, PC's and peripherals.
Managing the accounting, finances and accounts of the businesses.
Design and development of marketing material. This included everything from huge teardrop flags, display signage, light boxes, vehicle signage, flyers, adds, the list goes on.
Working with Advertisers.
Designing, Development, Managing and Maintenance of the business's websites.
Designing, Development, Managing and Maintenance of the shop's e-Commerce system and Websites.
e-Commerce Experience
My experience with e-commerce systems whereas follows. It started out designing and developing a few websites for clients, while still managing a retail outlet. The more I did it, the more I got interested, the more time I started to invest in web development.
Time Line
2000 – 2007 : IT Sales & Service Delivery.

2008 – 2013 : e-Commerce & Retail experience from running own businesses. Systems of choice back then was Prestashop.

2014 – 2020 : Initially WooCommerce Support Ninja for Woothemes, now Automattic.

Then moved over to become a Certified Affiliated WooWorker, specialising in custom development of WooCommerce setups & WooCommerce plugins.

Later WooCommerce introduced an affiliated membership fee, which became insanely expensive ($5000+back on 2015) to maintain. Costs passed onto the customer, eventually. I decided to retract from their affiliation and fly solo to keep prices fair for my customers.

2020+ To this day I still support & develop e-commerce systems and continue to do so.
Feel free to reach out if you require help in setting up your first online shop or enhancing an existing setup. I'd be more than happy to assist.
Images - Matrix Warehouse Computers cc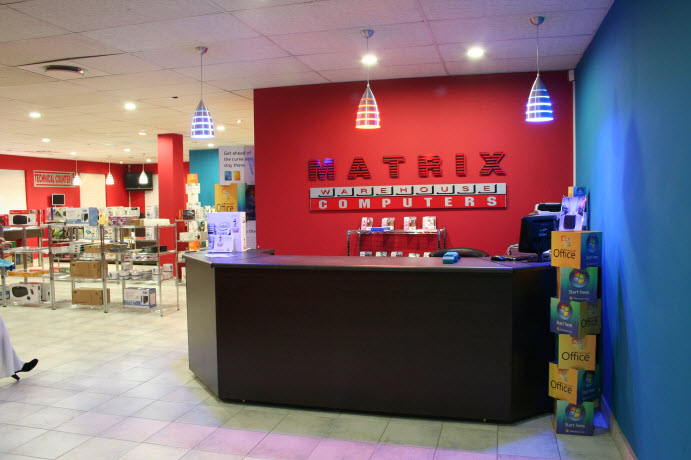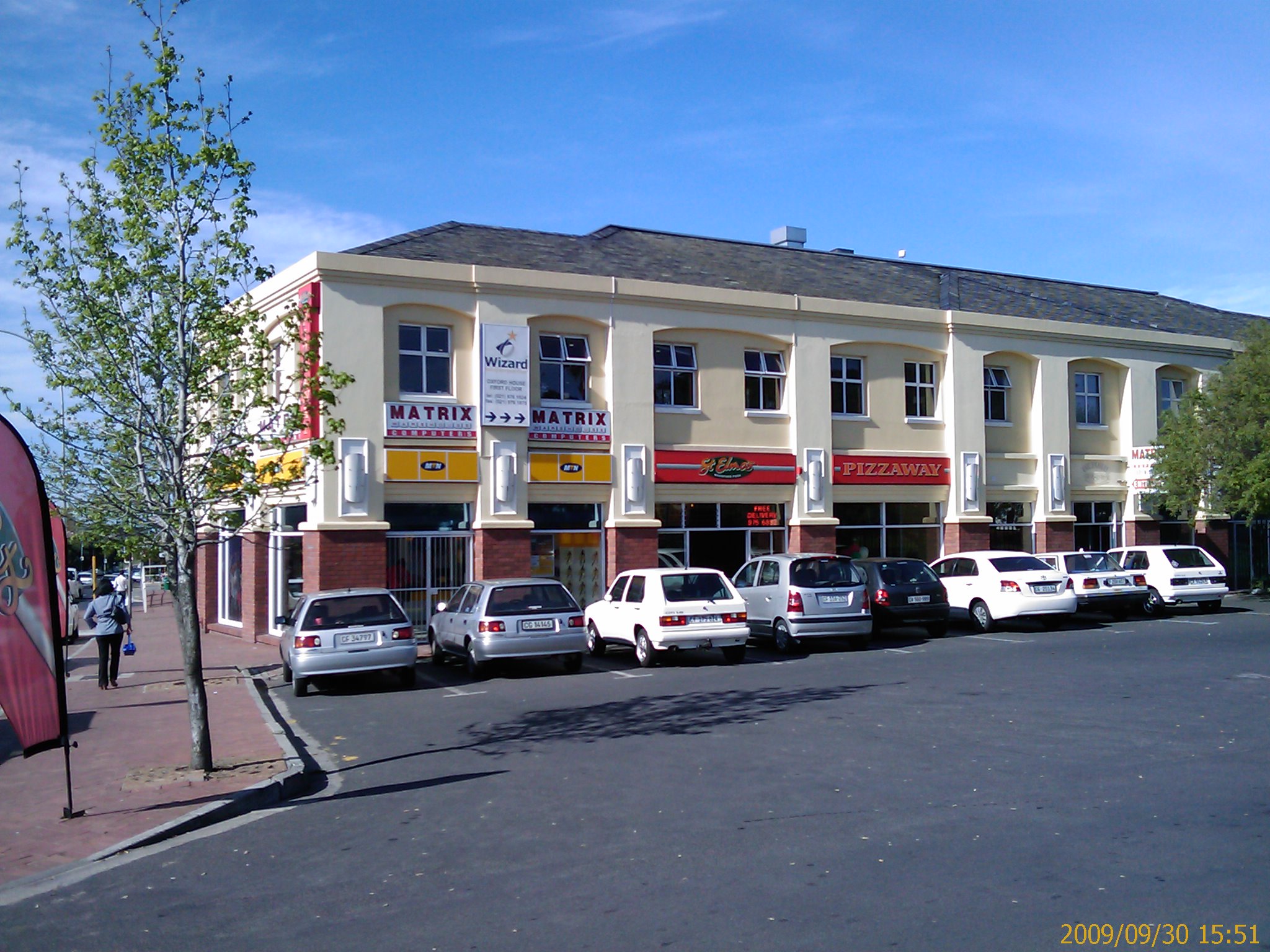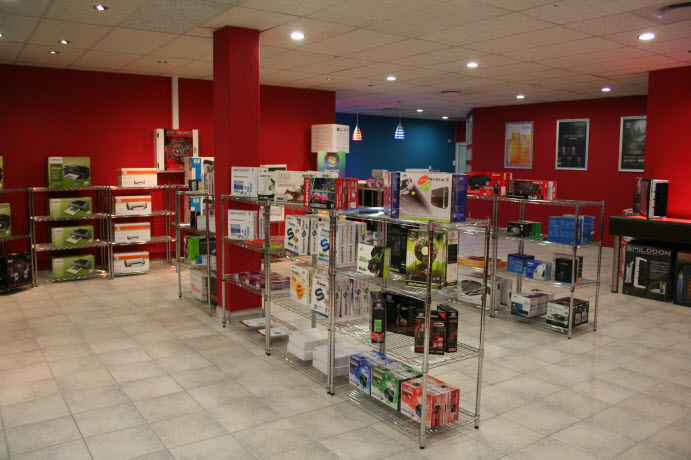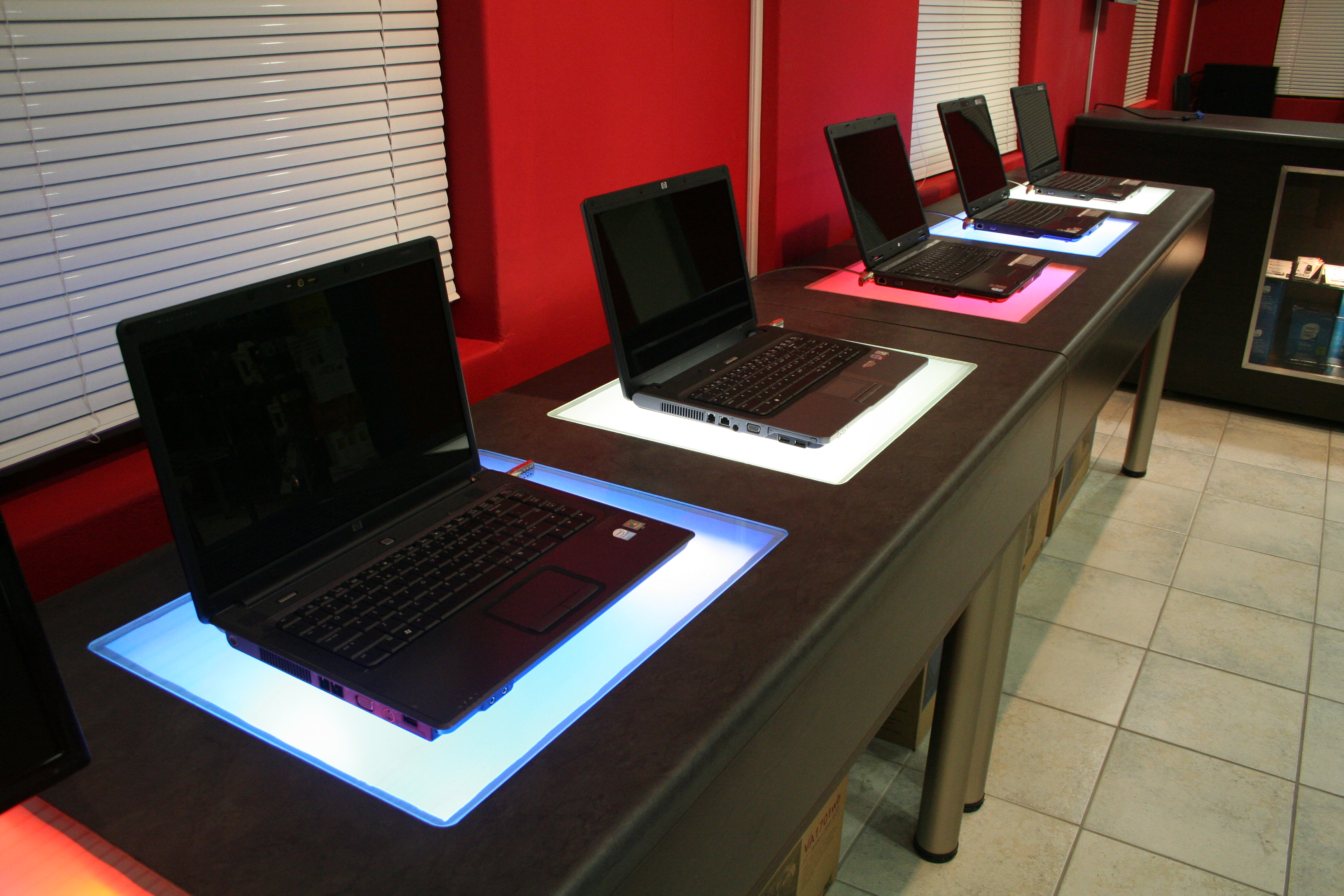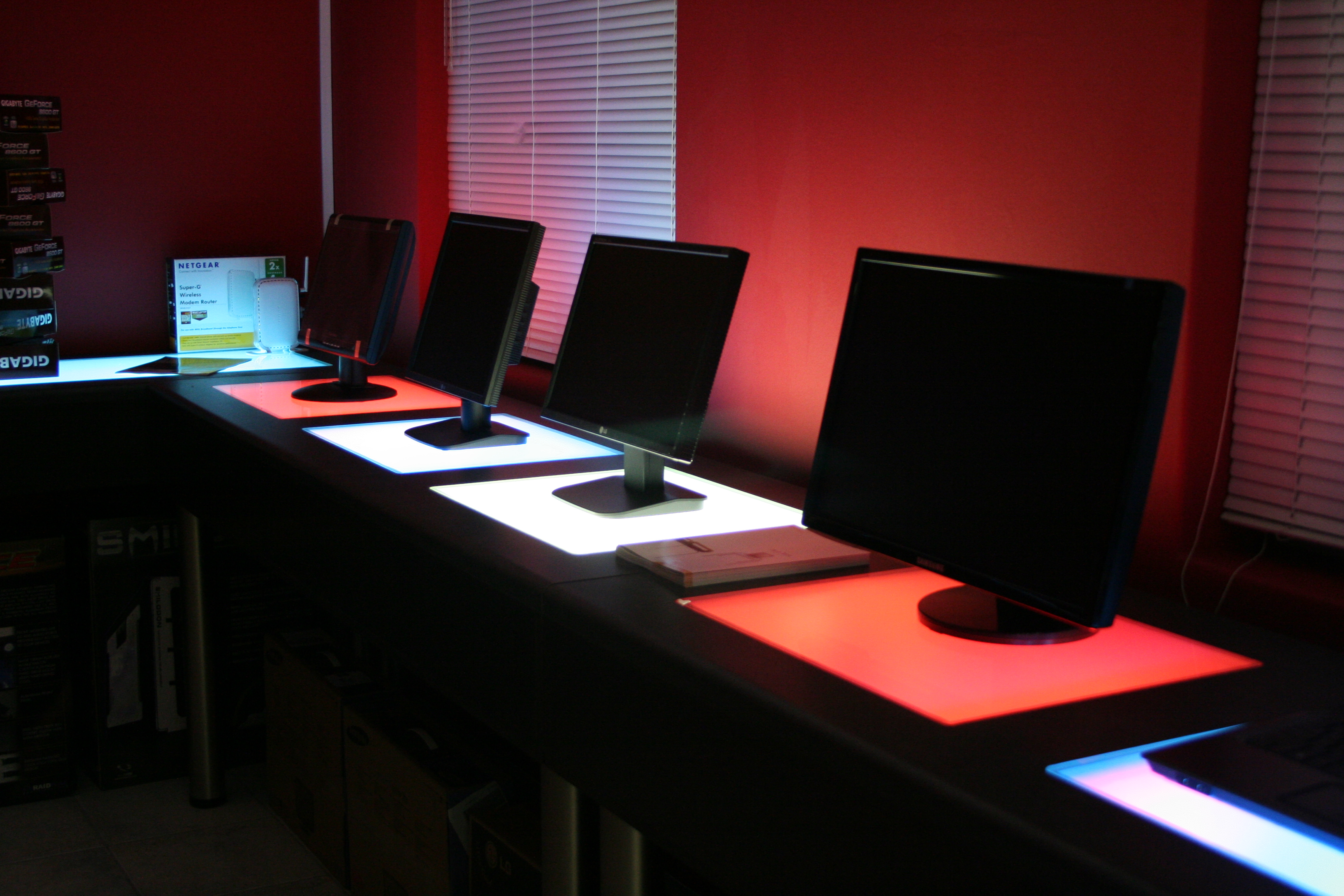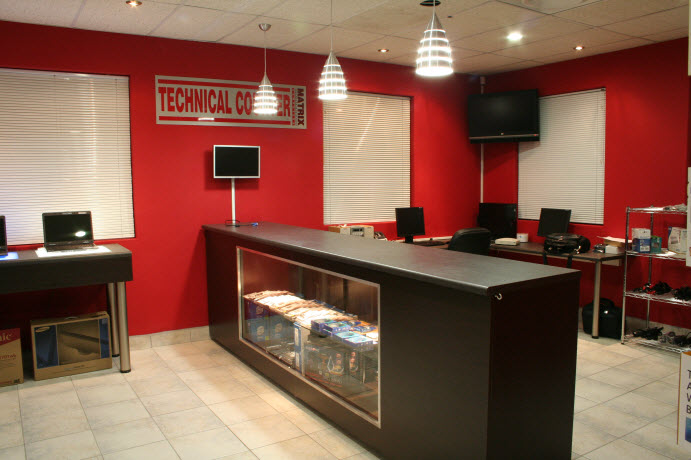 Images - iThemba Computers cc