Cloud Application Development
_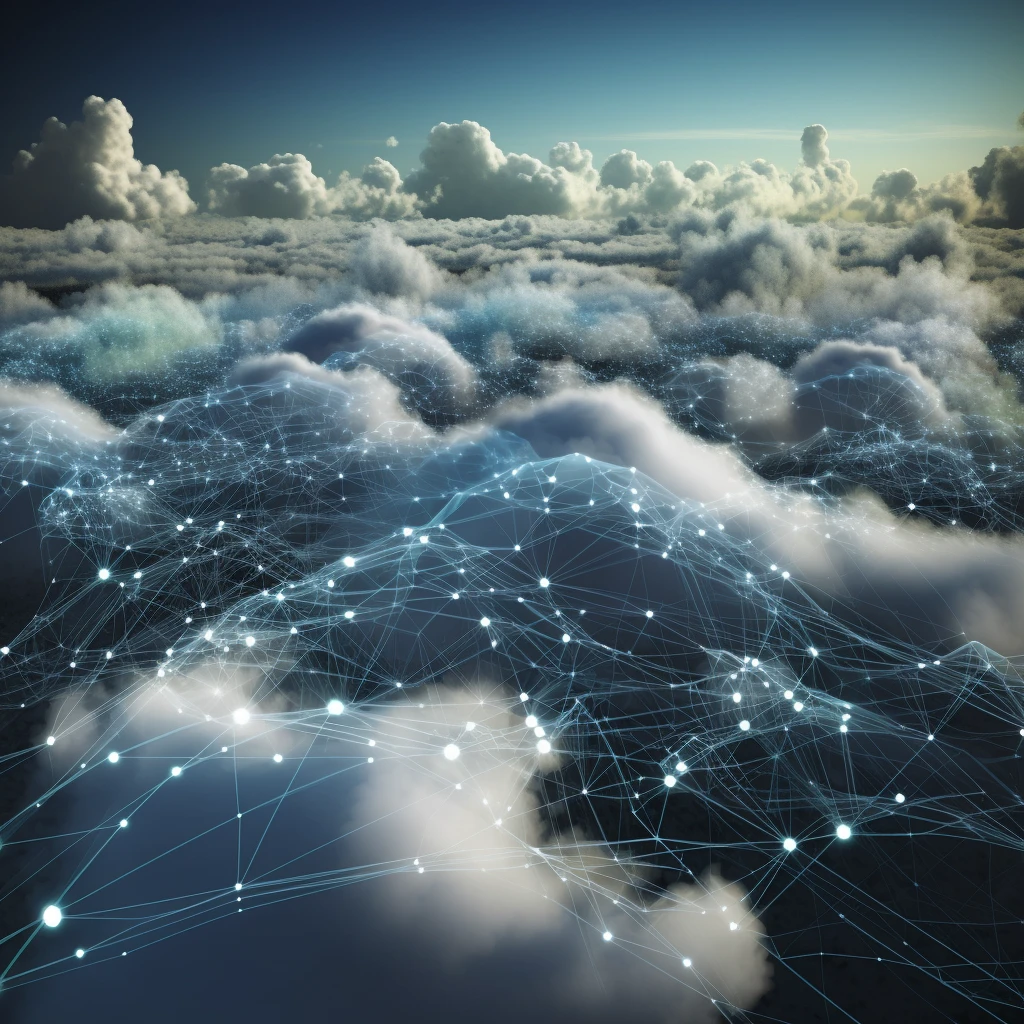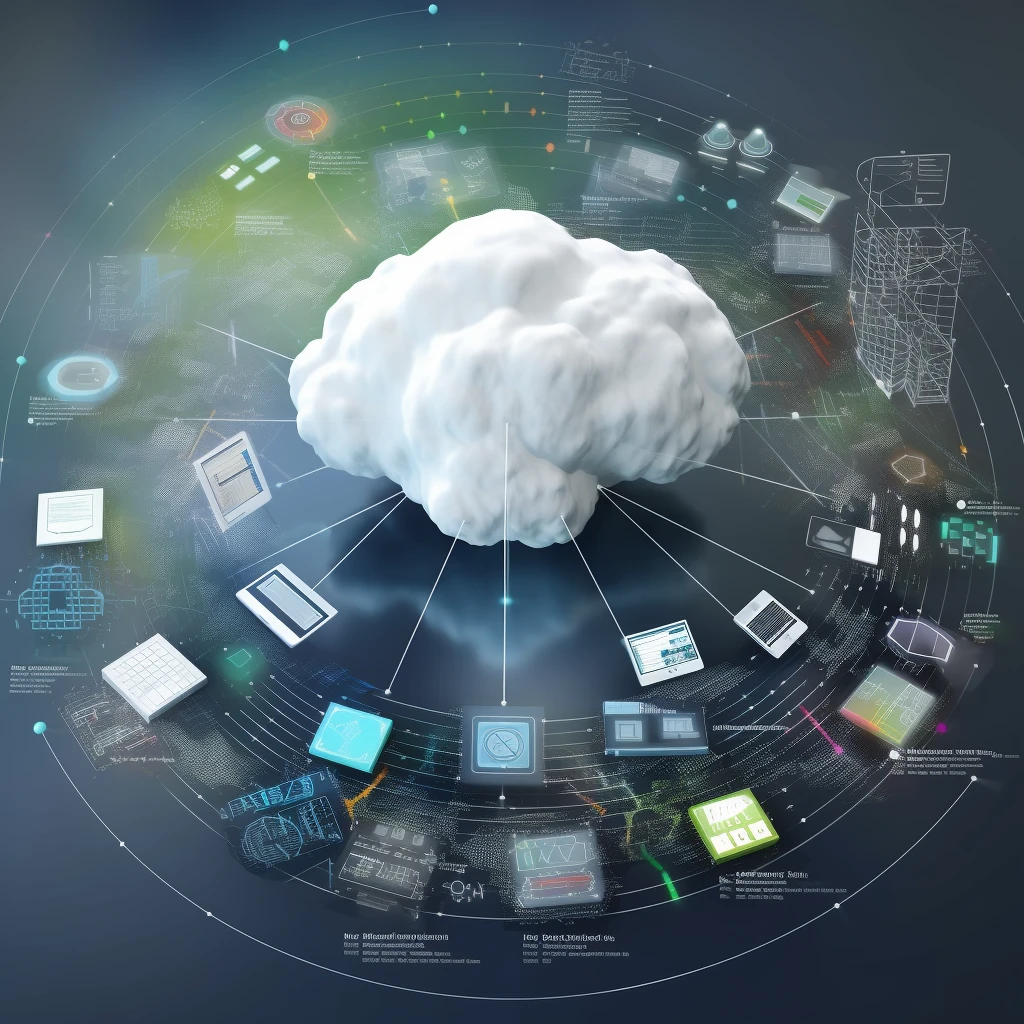 A Cloud Application is an application that is developed to run inside a web browser deployed from a web server and accessible to many users in your organisation.
Cloud Application are secure and accessible from anywhere in the world.
Unlock the Power of Cloud Application Development
If code should read like poetry, don't you think that the explanation should sing In harmony with the code, like notes on a string? For when we write code, we compose a symphony, And the explanation should be a beautiful melody.
In a world that moves at lightning speed Businesses must invest in cloud to succeed Scalability, accessibility, and cost-effectiveness Are just a few benefits of this innovative bliss
As a developer, I can help you create New cloud apps or convert old ones to update Better performance, more scalability Lower costs, and better accessibility
Cloud app development offers an advantage To businesses that want to stay ahead and manage Single-page applications, fast and light And with React and NodeJS, the future looks bright
Scaling up or down, cloud apps can adjust To meet usage demands and avoid going bust From anywhere, anytime, employees can collaborate Access data and communicate
Security is robust, and reliability is high With cloud computing, you can say goodbye To the need for expensive hardware and software Cloud development is cost-effective, beyond compare
Converting legacy apps to cloud may seem daunting But it can help businesses avoid problems haunting Assess, identify, plan, and test With my help, your cloud transition will be the best
Cloud application development is the key To enhancing online presence, cost-effectively So don't wait, invest today And watch your business thrive in every way.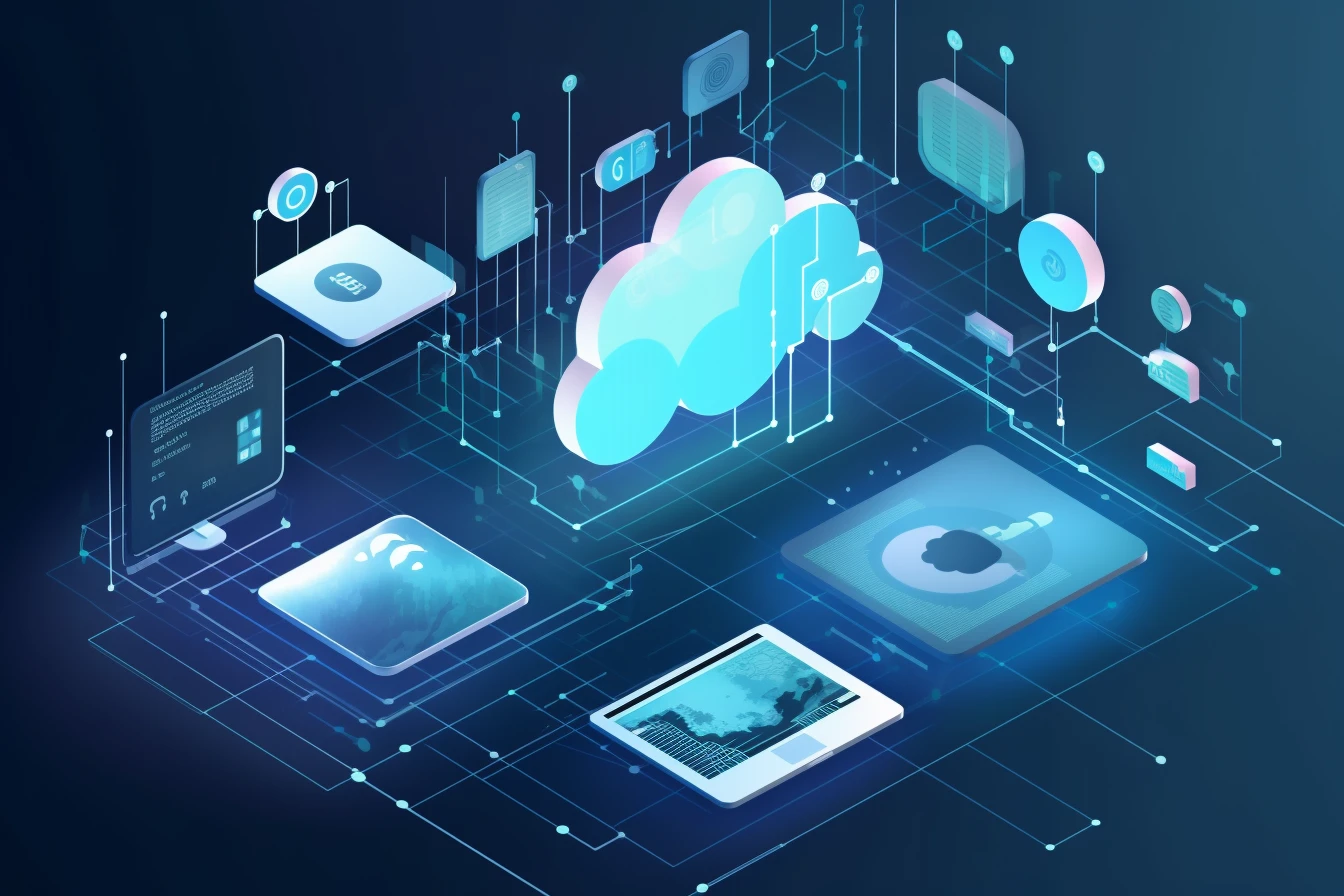 Did you know?
With cloud applications, bugs can be fixed and updates applied faster. Since there's just one deployment, everyone receives the same update instantly.
Projects
_
Here are some selected projects I have worked on or continue to work on.
A significant majority of my projects and products are meticulously engineered from inception using the most advanced, cutting-edge technologies. These are built upon reliable platforms and frameworks I've personally crafted and honed over the years. My commitment to excellence ensures that these platforms remain at the forefront of technology through continuous refinement and optimization.
Let's get started!
Ready to elevate your business? Let's bring your software ideas to life with custom web applications, mobile apps, or stunning websites. I'm here to guide and assist you every step of the way. Tell me your needs, and I'll provide tailored solutions to propel your business forward. Don't wait – let's get started today!