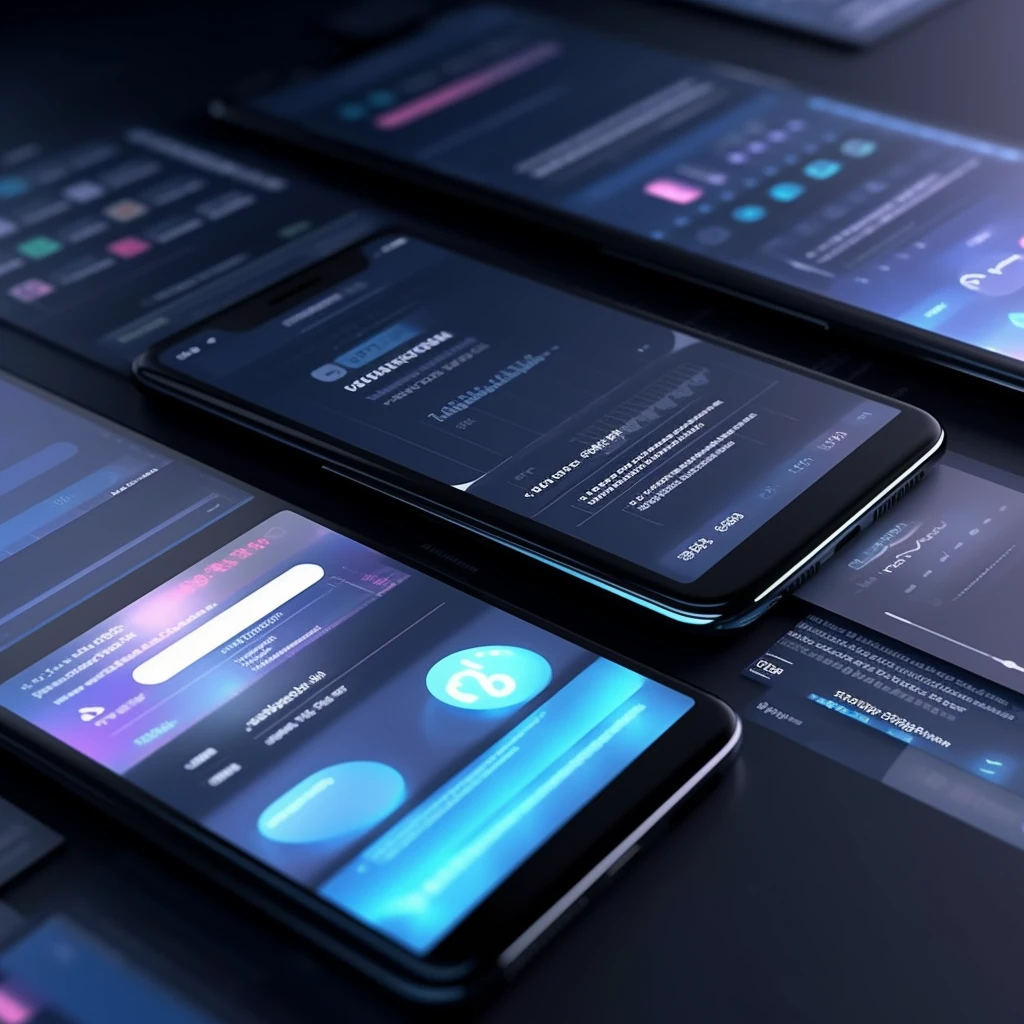 I develop native mobile applications for iOS and Android
Mobile applications serve as a powerful tool for businesses, providing direct, consistent interaction with customers
Maximizing Your Business Potential with Professional Mobile App Development
If code should read like poetry, don't you think that the explanation should sing In harmony with the code, like notes on a string? For when we write code, we compose a symphony, And the explanation should be a beautiful melody.
In a world of glowing screens and tapping thumbs,
A mobile app is where your business hums.
Connect with your customers, far and wide,
Professional development, be your guide.
Accessibility grows, they'll find you with ease,
Smartphones and tablets, your presence to please.
Engagement enhanced, loyalty sown,
Interest in your brand, a seed to be grown.
Sales will rise, revenue streams flow,
A user-friendly platform, watch them grow.
Customer service improves, communication alive,
Support and feedback, your business shall thrive.
Cost-effective, the journey's not bleak,
React Native, NodeJS, the backend you'll seek.
Native or hybrid, your choice to make,
iOS, Android, or both in your wake.
Visibility heightened, new customers appear,
A mobile app's power, nothing to fear.
To navigate this journey, seek a developer wise,
Solo and skilled, your goals realized.
App Development Needs, Together We'll Sail.
Personal attention, I give to you,
Understanding your needs, our journey to pursue.
Flexible and ready, to change and adapt,
My schedule, my work, a perfect contract.
Competitive pricing, an affordable ride,
Quality, you'll find, will stand by your side.
Responsive and quick, your worries addressed,
Throughout the process, our bond is impressed.
The latest technologies, I hold in my hand,
React Native, NodeJS, together we'll stand.
Proficient in both, native and hybrid too,
A choice to be made, the best one for you.
Post-deployment support, I won't disappear,
Your app running smoothly, a goal that is clear.
In summary, my friend, let's sail together,
Achieving your goals, no matter the weather.
So, if you're interested, don't hesitate,
Contact me now, let's create something great.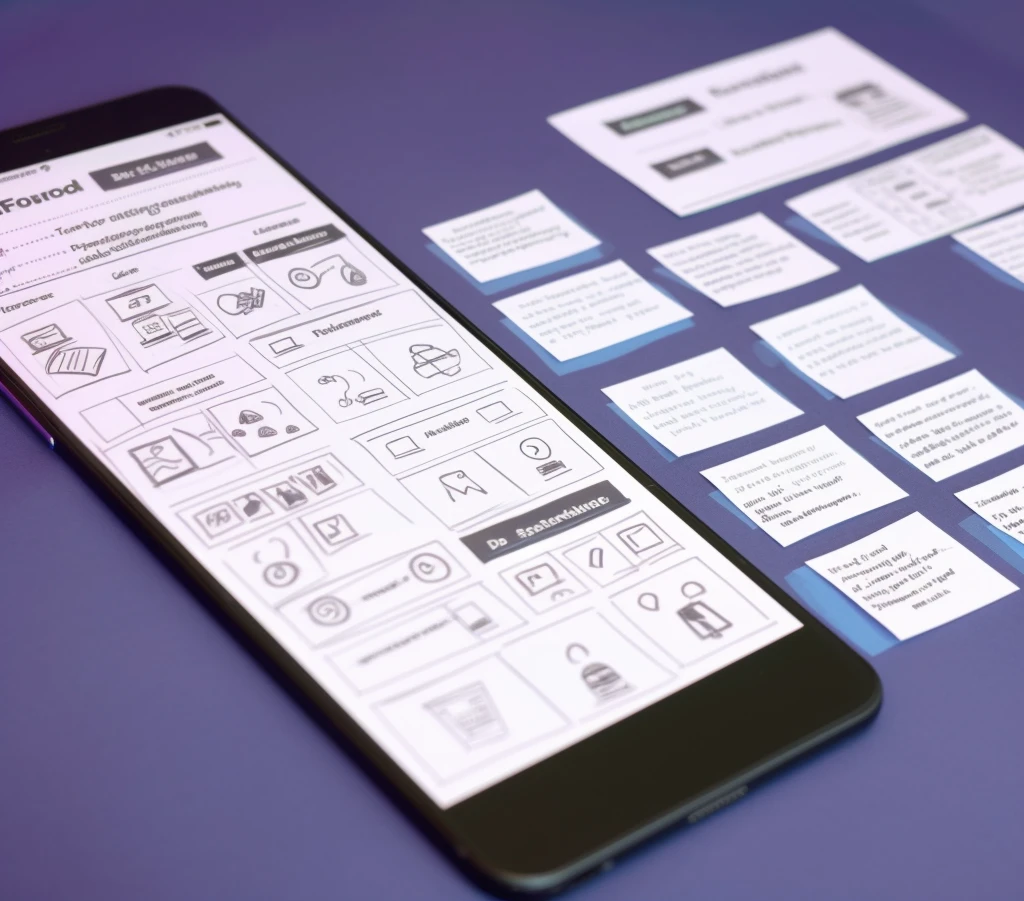 Did you know?
I can developed for both Android and iOS at the same time with my tech stack
Projects
_
Here are some selected projects I have worked on or continue to work on.
A significant majority of my projects and products are meticulously engineered from inception using the most advanced, cutting-edge technologies. These are built upon reliable platforms and frameworks I've personally crafted and honed over the years. My commitment to excellence ensures that these platforms remain at the forefront of technology through continuous refinement and optimization.
Let's get started!
Ready to elevate your business? Let's bring your software ideas to life with custom web applications, mobile apps, or stunning websites. I'm here to guide and assist you every step of the way. Tell me your needs, and I'll provide tailored solutions to propel your business forward. Don't wait – let's get started today!